Introduction
On Thursday 4th April, the West Sussex Youth Cabinet attended their monthly meeting at Durrington. We firstly began with our introductions and positives of the week and then we began our first item of business.
Firstly, we decided who would have lunch with the West Sussex MPs in Horsham on the 17th May and what questions they would ask, topics being Worthing Bypass, Brexit and school funding- Freya, Erin, George, Holly, Daisy, Max, Ellie and Caleb were chosen.
Secondly, we split into groups to work on a workshop for our campaigns, planning 'how to' checklists to make them a lot more structured and organised so we wouldn't get confused in future. These checklists would be applied for every campaign we would do in the future.
Thirdly, we were visited by Tori Pettman- a member of Sussex police to hear her experience and opinions on Knife Crime (our latest campaign). After hearing her, we asked many questions before splitting back into our groups again. A very significant question asked was: "What is it like seeing and being around knife crime and the people who carries these out?". After, we started making poster ideas, assemblies, questionnaire and videos, most of which are very almost completed.
Images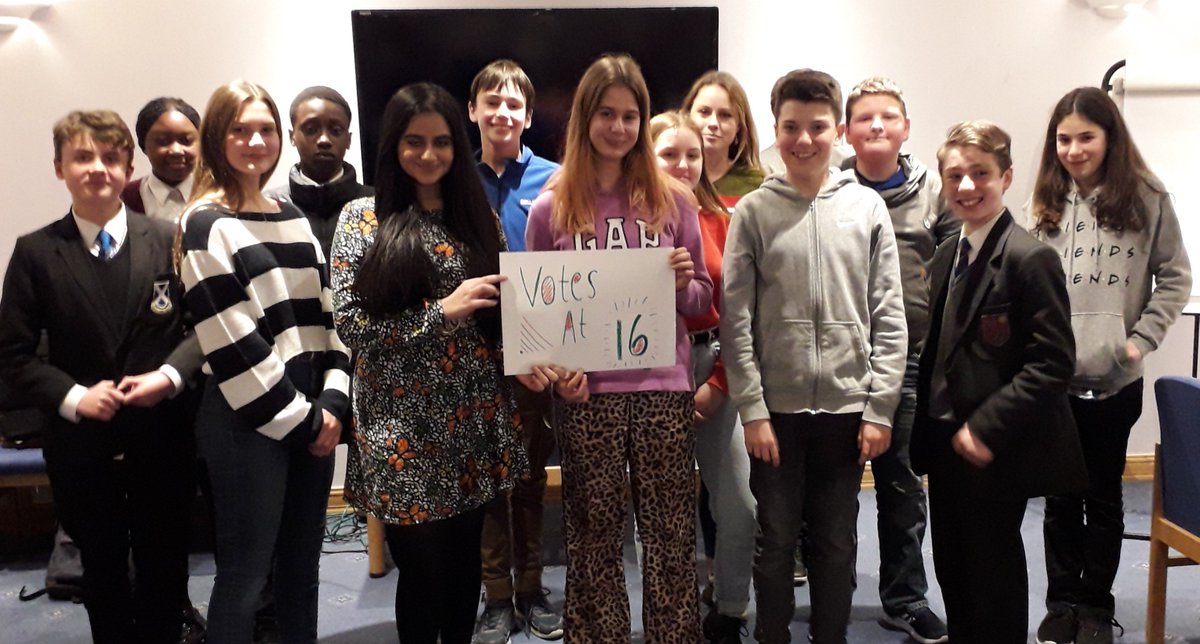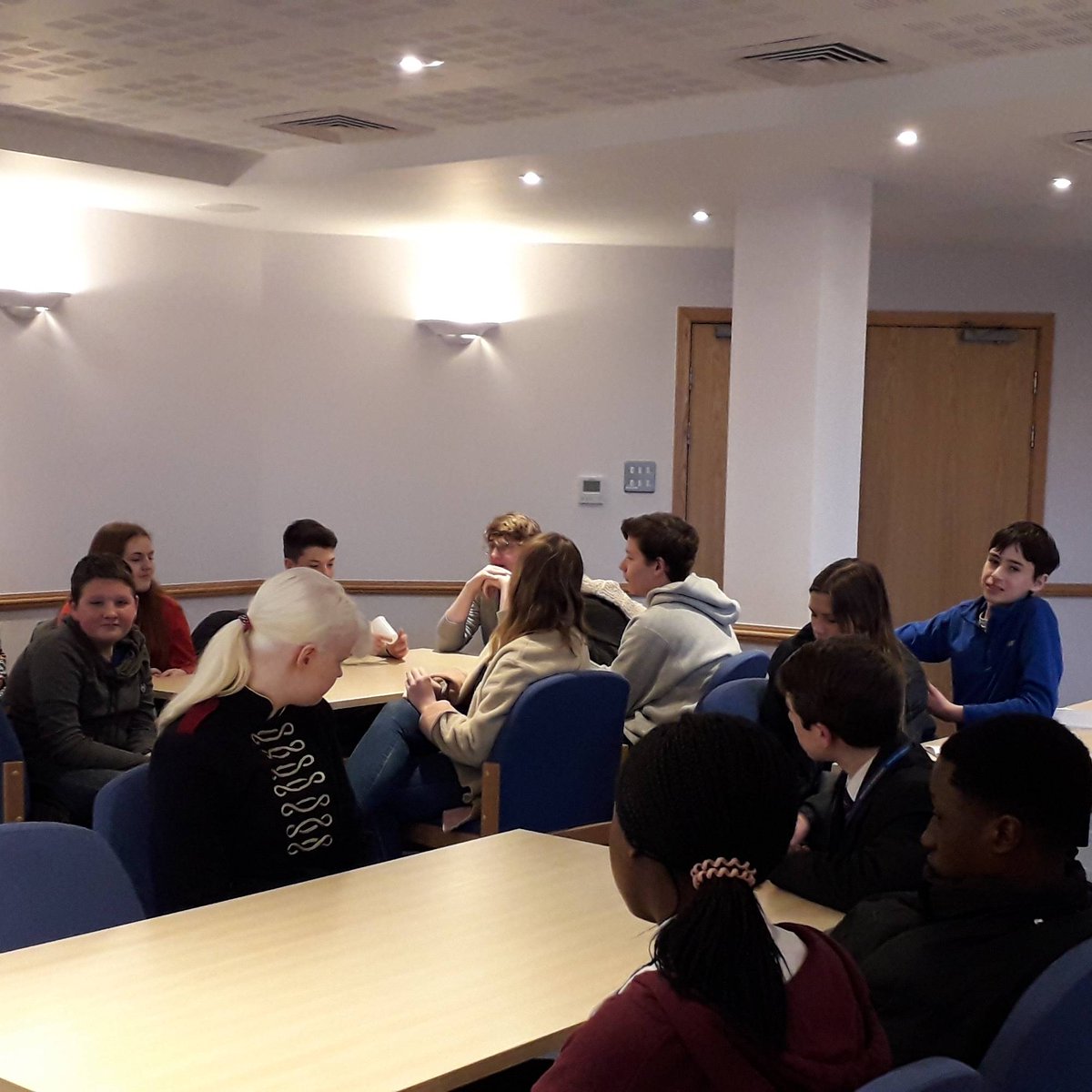 Our next meeting is on 2nd May in Worthing.
Josh Patterson
---
---
Categories: News, ukyp, Youth Cabinet, youth voice