Introduction
On May 2nd, the WSYC attended their 5th meeting of the year in Durrington where we began with our introductions and positives. We had a special guest from Transport for South East, updates on campaigns and updates on the future.
Firstly, Lucy Dixon-Thompson (TfSE) presented material on what TfSE do and what they have done. We were given the opportunity to give our views using menti.com where we filled out a survey about transport and at the end we could ask questions and give suggestions for transport. TfSE are going to consult with the YC in the future.
Secondly, we were updated about our campaigns- if you remember the blog about the debate in the chambers for votes @ 16, it was PASSED! So, we decided how we'd celebrate- bowling and Nandos. Then, we discussed the progress of Young Carers awareness and First Aid in schools. The Regis School are in the process of creating a support group for Young Carers, have done multiple assemblies, and have safeguarding adults where people can go for support, as well as funding activities because of the assemblies. Bishop Luffa have also created a support group, had assemblies and have a team for young carers to go to for support as well as holding a first aid workshop for 6th Form. Millias have given an assembly on Young Carers too. Bohunt Worthing have held a sponsored walk to raise money for a defibrilator and Steyning Grammar have held a first aid workshop.
Thirdly, we began to plan for Make Your Mark 2019- sending out the sign up sheets as soon as possible for maximum turnout. We need to badger our heads to sign up. This year we are aiming for 25,000 votes so as soon as Make Your Mark is out, please vote. We also spoke about the next elections- we will start manifesting by the end of December.
Lastly, we discussed about the possibility of 2 days in the holidays which were decided to be 29th July, Horsham and 27th August, Chichester. 
Images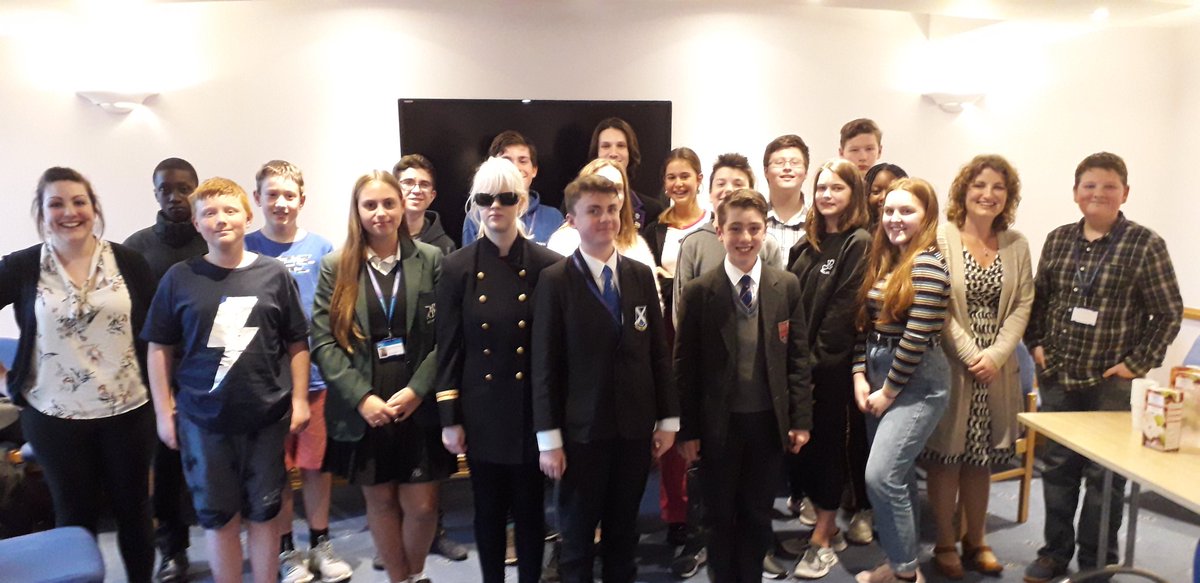 Our next meeting is 6th July.
Thanks for reading.
Josh Patterson
---
---
Categories: News, ukyp, Youth Cabinet, youth voice