Intro
On Saturday 22nd June, Harley Collins (MYP Chichester and West Arun), Holly Thompson (MYP East Arun, Adur and Worthing), Daisy Watson (YC Arundel) and Josh Patterson (DMYP Chichester and West Arun) attended Pimlic Academy, London to participate in the first BYC conference of the term. All of us split into different groups (which allowed us to mingle with other people) and we discussed our current campaigns, how to campaign and about Ofsted reports.
Body
Holly said "I really enjoyed the day; it was really interesting to meet all the other MYPs and hear about their campaigns. I learned lots about managing campaigns and networking and I'm very excited for the next convention!"
Daisy said "It was such a great experience, being in a room full of people who want to make a change is really inspiring and makes you realise just how many people are involved in such a brilliant organisation. The convention definitely developed my campaigning skills and taught me more about my council. Overall, I'm really happy I got the opportunity to go today!"
Harley said "Convention One was really beneficial for me, as it enabled me to enhance my networking and campaigning skills. BYC do a fantastic job giving the young people the opportunity to express their views and opinions!"
Josh said "I thought that it was really inspiring to see so many young people from all over the South come together in one school to discuss what they enjoy most, upholding their right to a say and speaking not only for themselves, but for the benefit others as well. It was really beneficial as it helped me socialise with people I wouldn't normally interact with. Learning more tips for campaigning more effectively that I wouldn't have in the Youth Cabinet has massively aided my approach to campaigning. The best bit must've been lunch though. Tuna and Cucumber sarnies- 😋"
Overall, we learnt masses of information that we previously didn't know and we definitely made some friends that we will remember, and socialise with in the next one!
Images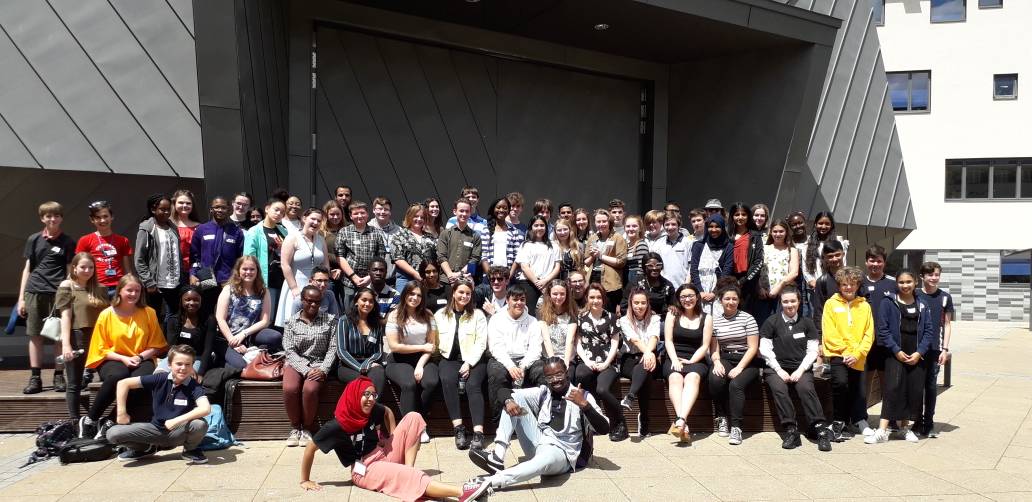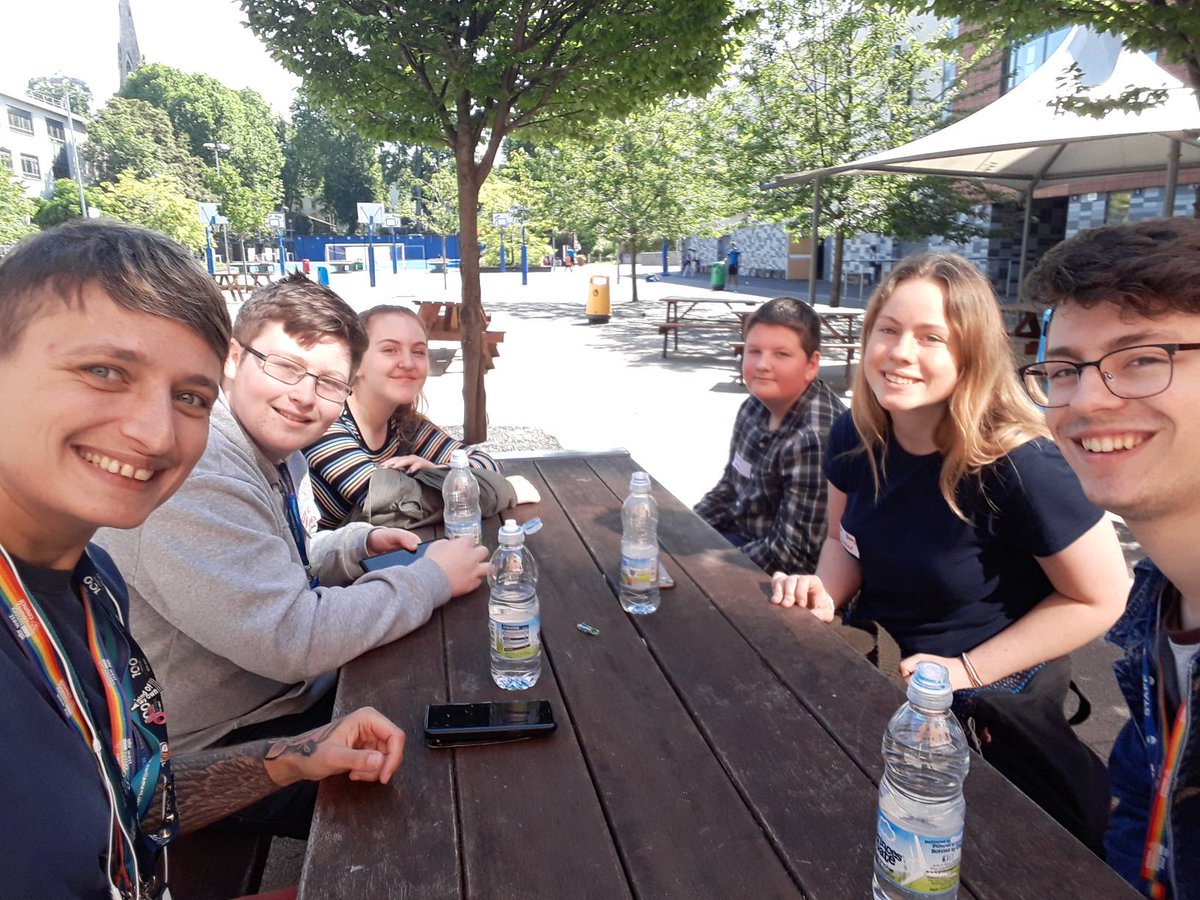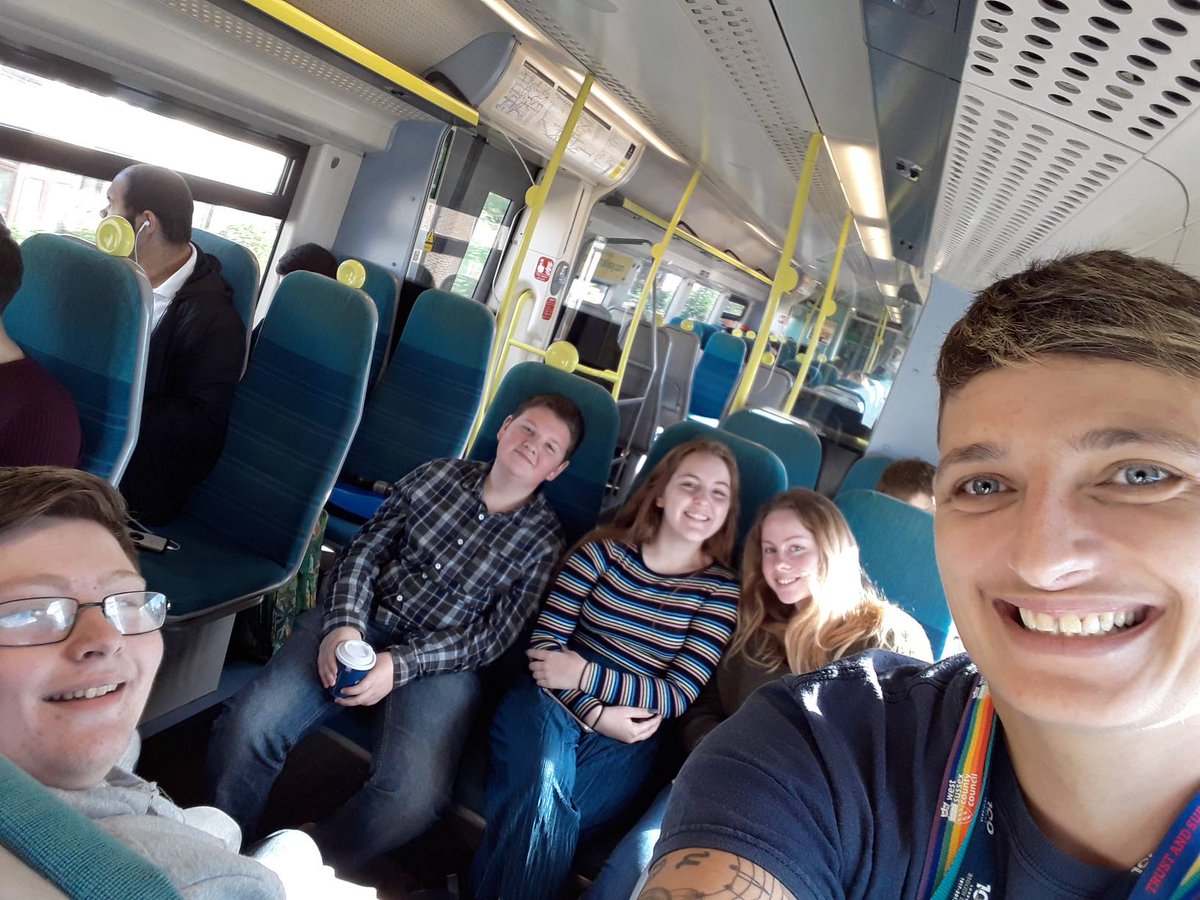 Next YC meeting is our day in Horsham- July 29th.
Thanks for reading
Josh Patterson
---
---
Categories: News, ukyp, Youth Cabinet, youth voice